Welcome to Pine Ridge Resort!   

      We moved to Northern Minnesota to leave the hectic life of the suburbs
      behind and find serenity in the beauty of the north woods!
      Fishing, boating and enjoying the outdoors are some of our favorite things to do.   
You may see some of our children and grandchildren from time to time at the resort.
      Together we have eight grown children and two grandchildren.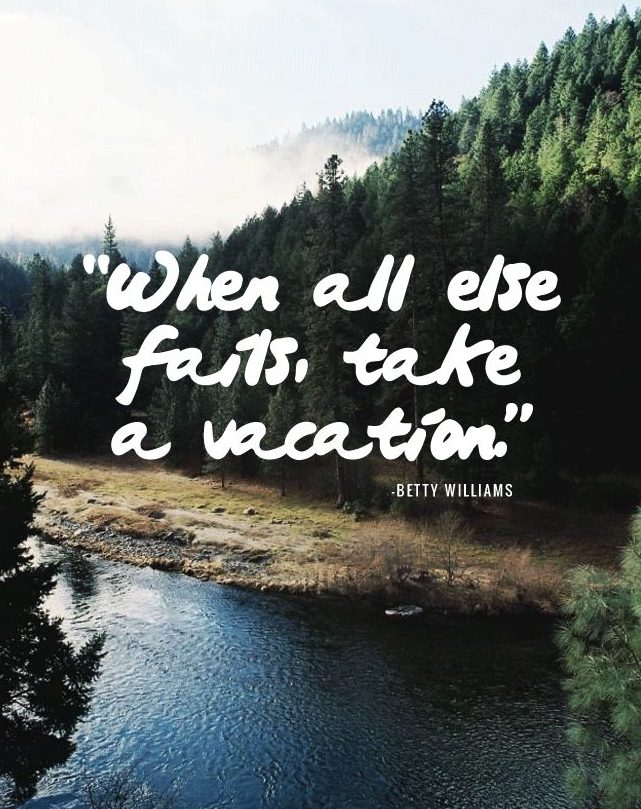 We value the importance of family vacations and hope to provide
your family 
with a wonderful place to have yours.    
We are dedicated to making our resort the kind of place where
our guests can make lasting memories with their friends and families.
Thank you for your interest in Pine Ridge Resort.   
If you have any additional questions or are interested in making reservations
please contact us.
Karl and Elizabeth Martin