Please check our  Availability chart to see which cabins are open during the time frame you want to stay.  
Contact us to make sure the cabin and dates you want are available and we will make your reservation.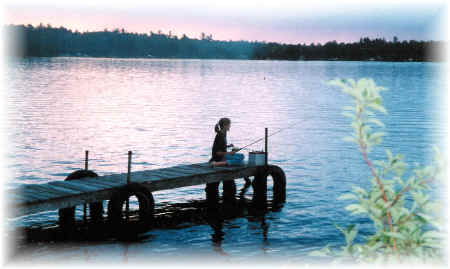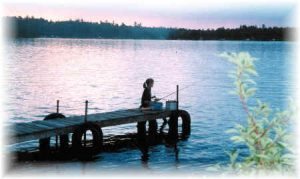 Deposits
You can send your deposit by check which should be mailed after confirming your reservation with us. 
We will hold your reservation for
ten (10) days to give us time to receive your check. 
Once your deposit is received we will mail or email you a confirmation.
If you would like to make your deposit by credit card, send us an email at vacation@pineridgeresort.com and we will email you a secure online payment link.
If you prefer to make  your credit card payment over the phone please call us at
218-363-2828.
We accept Visa, MasterCard, Discover and American Express.  
For your security, we do not accept your credit card information through email.
Deposit Amounts
Full Week Reservations for 2 bedroom cabins require a $300.00 deposit
Full Week Reservations for 3 bedroom cabins require a $500.00 deposit
Less than a Full Week Reservation requires a $200.00 deposit