To begin, please check our  Availability chart to see which cabins are open during the time frame you want to visit.  After you have chosen the week and cabin you are interested in submit a reservation request online or call us directly to verify the dates that you want are available.
Fill out the form completely so we have your full name, address, email and phone number, and the cabin and dates you would like to reserve. 
Let us know if you would like to reserve one of our fishing boats or a pontoon boat during your stay.  
When we receive your request we will contact you to confirm the details and collect your deposit.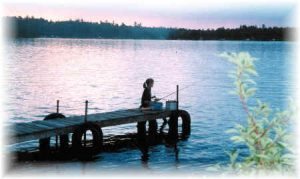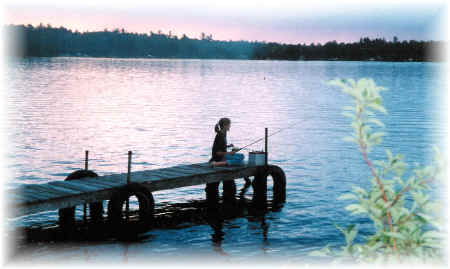 Deposits
Deposits by check should be mailed immediately and received within ten (10) days to hold your reservation.  
We will accept Visa, MasterCard and Discover with a 3% transaction fee. 
Please do not submit your credit card data to us online  
For your security, we do not accept credit card information online or via email.
If you would like to make a deposit with a credit card please contact us at 1-800-972-0147.
Deposit Amounts
Full Week Reservations for 2 bedroom cabins require a $300.00 deposit
Full Week Reservations for 3 bedroom cabins require a $500.00 deposit
Less than a Full Week Reservation requires a $200.00 deposit